Personal trainer
Your coach has an impressive track record of tackling any fitness challenge. You will become stronger. You will become more beautiful. You will be able to afford more, because you will be healthier.
Julia Ozeerova
Nutritionist, Yoga, Pilates, Stretching, Gym Trainer, Fitness
Work experience 7 years. Master of Sports Candidate in Basketball.
Education:
Incomplete higher education, training at the Sports Federation of the Republic of Latvia – assistant to the head coach of the junior basketball team (fitness profile / gym), coaching courses Lyceum Scientist Fitness, conventions UKBFF (United Kingdom Bodybuilding and Fitness Federation), Scientist Fitness seminars, Course Nutritionist (Sports Nutritionist) Fitness Scientist.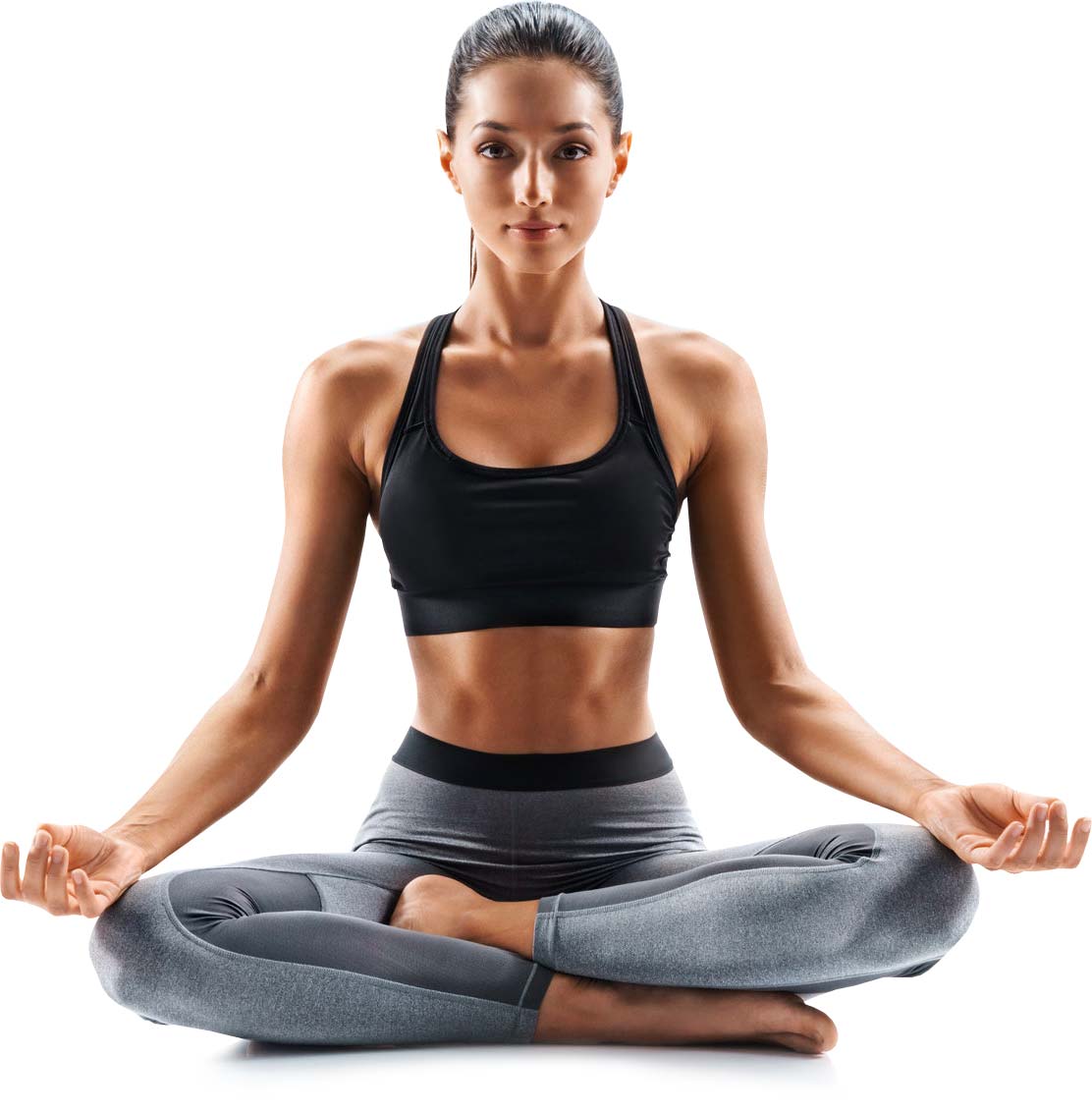 Quite often, with minor symptoms, they do not go to the doctor, but relieve the discomfort with pills. experienced specialists note that self-medication can lead to a complication of the disease, therefore, if the following symptoms appear, we recommend that you consult a gastroenterologist:
Advantage of training with a coach
A personal trainer solves many problems for you. Based on the chosen goals, anthropometric data (height, weight, age, structural features), the presence of chronic diseases, general physical and psychological readiness for sports loads, the coach draws up a special program, thanks to which you get the desired result. You can find out the cost of a lesson with a personal trainer by phone.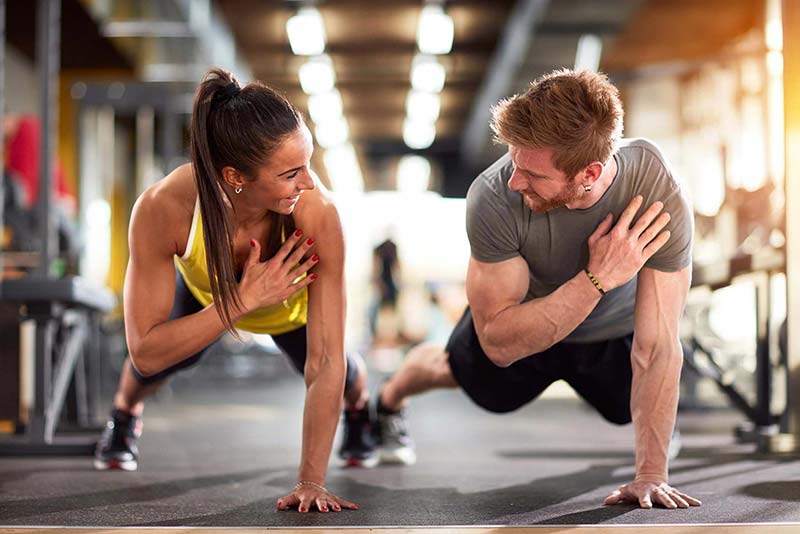 Fitness or gym workouts will be more productive if you have a personal trainer.